THE ORGANIC FIELD DAYS
...are a meeting point for professionals in the fields of organic and conventional agriculture, as well as for consumers interested in the sector.
Farmers can find out about the latest developments in land technology, plant cultivation, and animal husbandry, while consumers can trace the path of their food from field to plate and enjoy the wide variety of products available from regional organic farmers.
With a varied programme of fringe events, including presentations on machinery and techniques, an animal show, tips and tricks for organic gardeners, children's events with their own dedicated zones, to name but a few, the Organic Field Days will be a sure-fire action-packed hit for young and old alike.
Thanks to our principal sponsors!
Thank you for your support!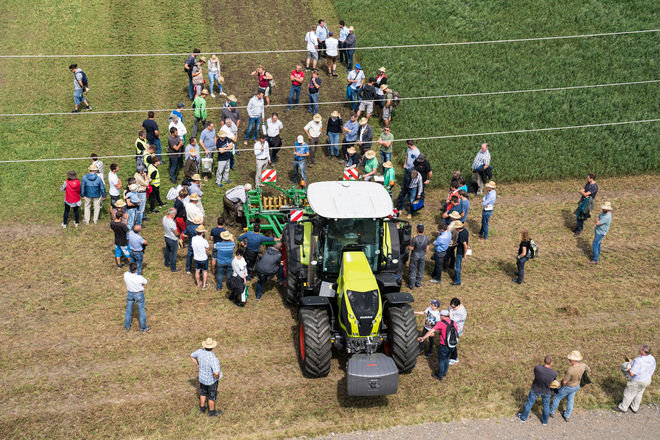 Machinery Presentations
The machinery on show at the Organic Field Days was big, and so was the interest in the over 100 pieces of equipment that were shown working under real-life conditions on both days of the event.
Innovation show
The use of robots and drones was also demonstrated live and up close, clearly amazing both young and old alike!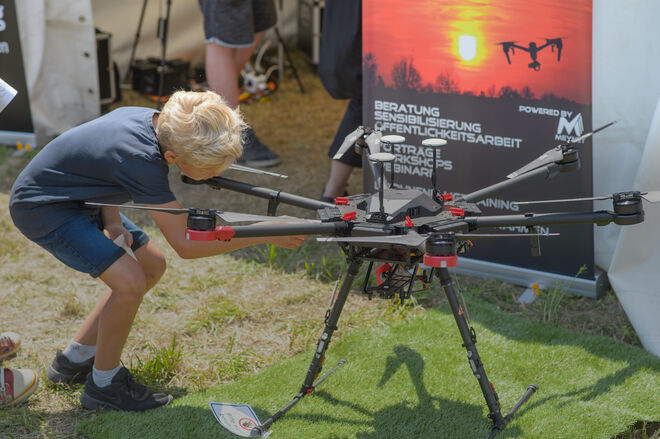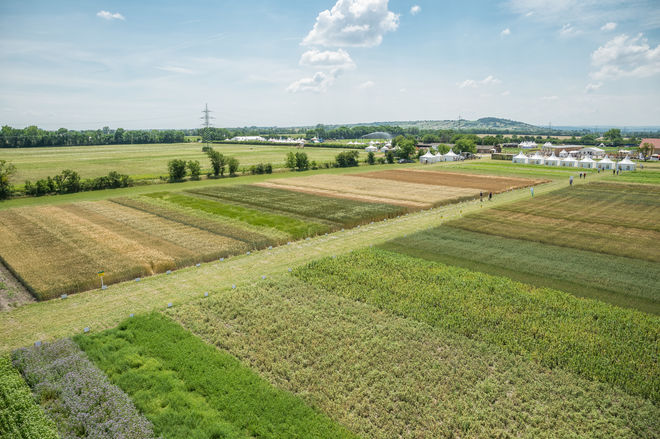 Varieties show and crop rotation tour
A one-of-a-kind varieties show on the exhibition grounds, featuring 130 new and familiar cultures plus 50 different seed mixtures for revegetation, biodiversity, and wild grazing, proved just as popular with visitors as the crop rotation tour and the many exposed soil profiles.
Animal show
Besides traditional livestock breeds, Burgenland's first-ever mobile hen hutch was also a particular highlight. The many now-rare species, such as Racka sheep and Noriker horses, also attracted a large crowd.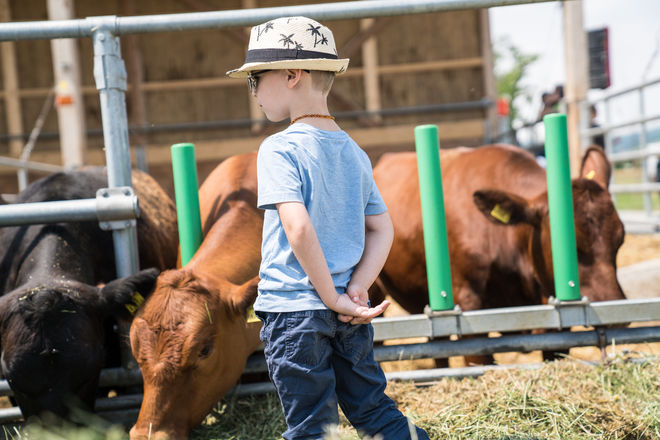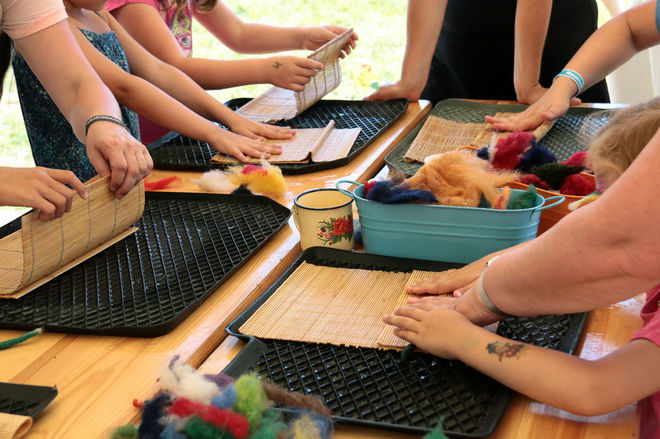 Children's programme
Younger visitors also found plenty to enjoy: alongside numerous craft and puzzle stations, each linked nicely to a common theme, the highlights of the Organic Field Days included the pedal tractor track and the hen show.
Farmers' market, seedling exchange and demo kitchen
At the farmers' market, a host of regional direct sellers invited visitors to taste their way through their varied product ranges. Alongside classics like bread and pastries, sausage and cheese, as well as fruit and vegetables, there were many specialities available to try, including delicacies made from Racka sheep and Mangalitsa pigs through to various fig-based products.
But the demo kitchen also proved an attraction in itself, inviting visitors on a journey of discovery along the whole spectrum of flavours that Burgenland has to offer.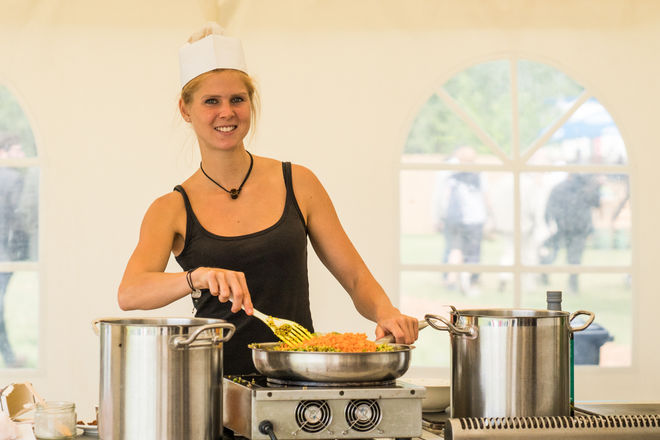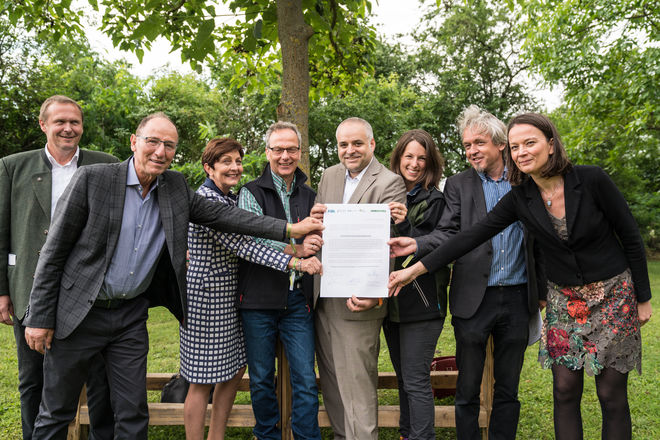 Cooperation agreement
A press conference was held on the first day of the event, during which a cooperation agreement was signed between Pannatura and the research institutions and supporting organisations of similar events from Switzerland, Germany, Austria and Hungary. The parties intend to step up their cooperation and harness synergies as effectively as possible.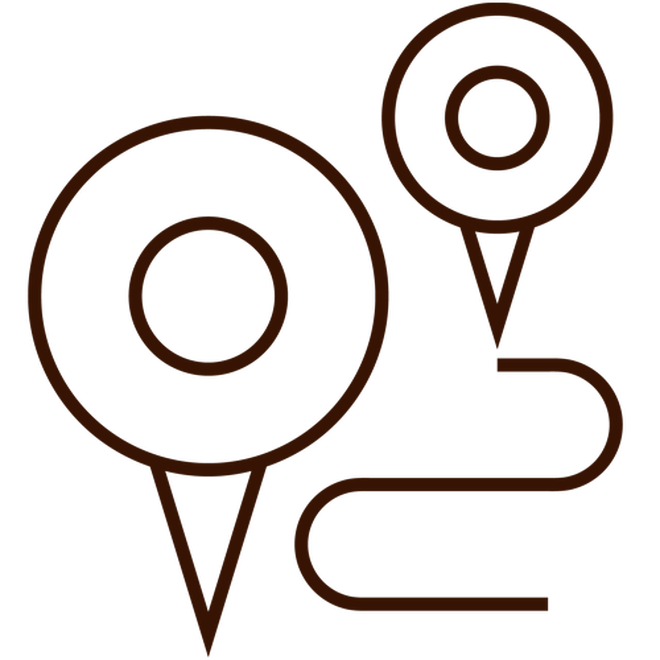 > 70 hectares (700.000m²)
event area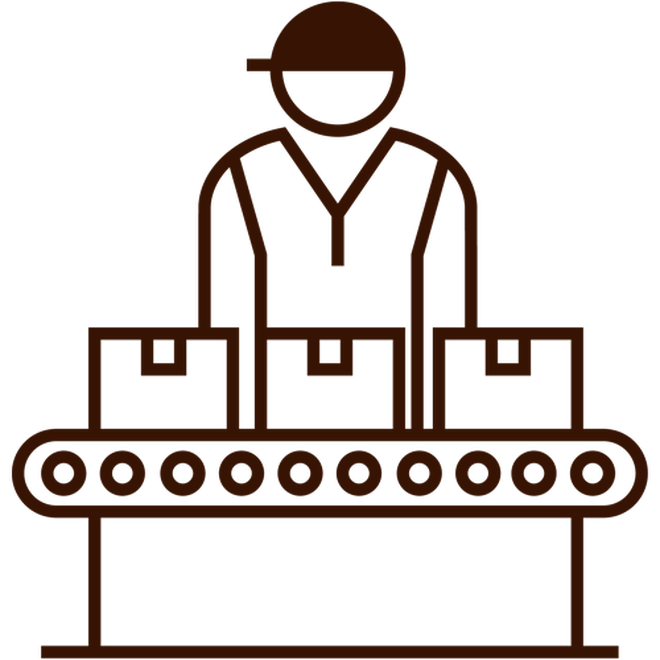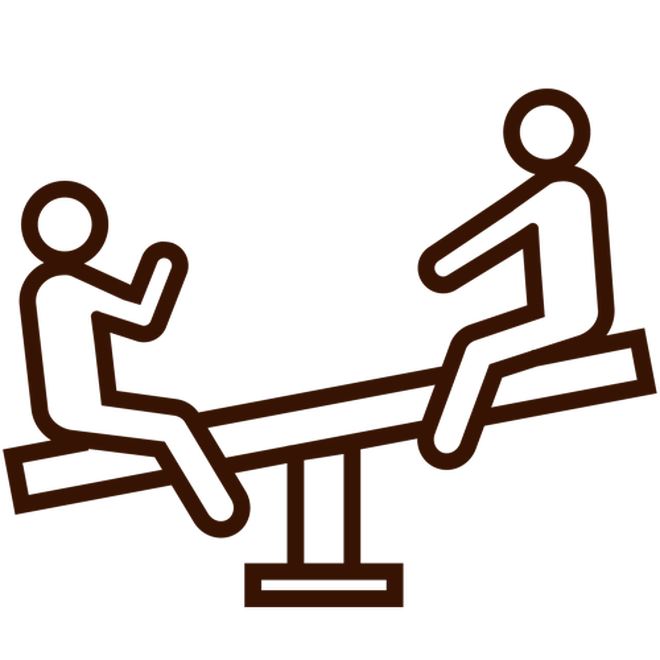 > 10.000m²
"Next Generation" children's area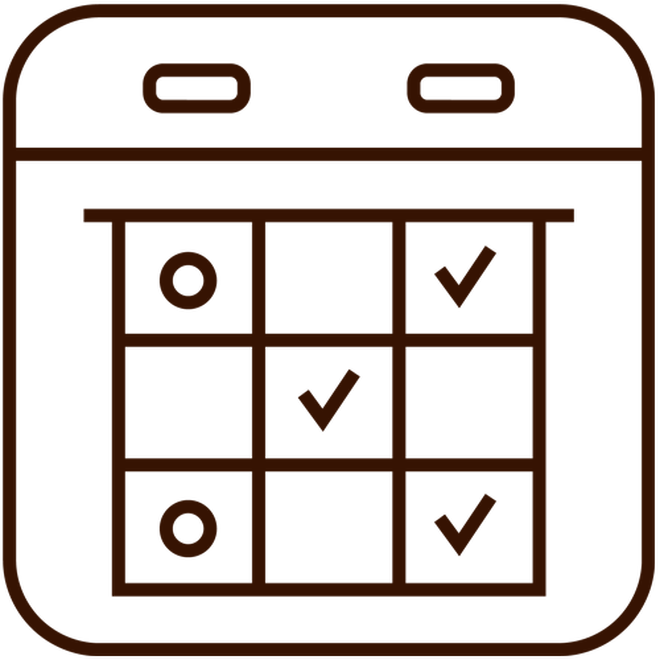 > 140
programme items on the events programme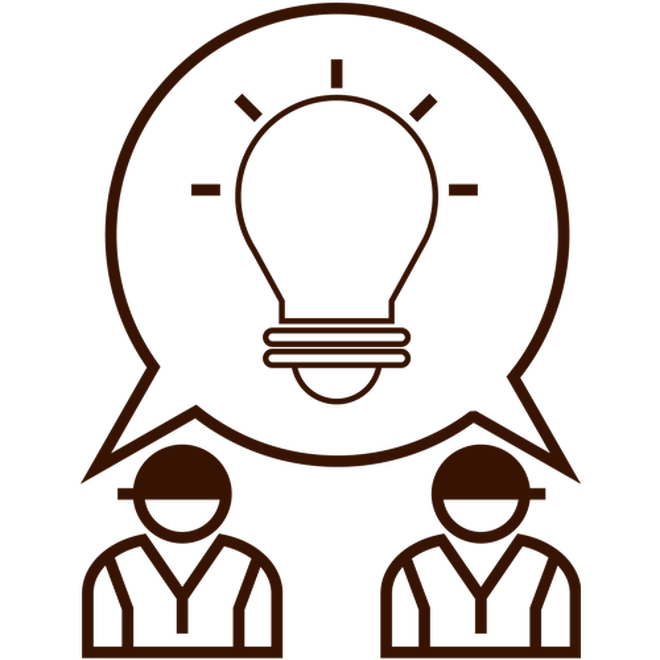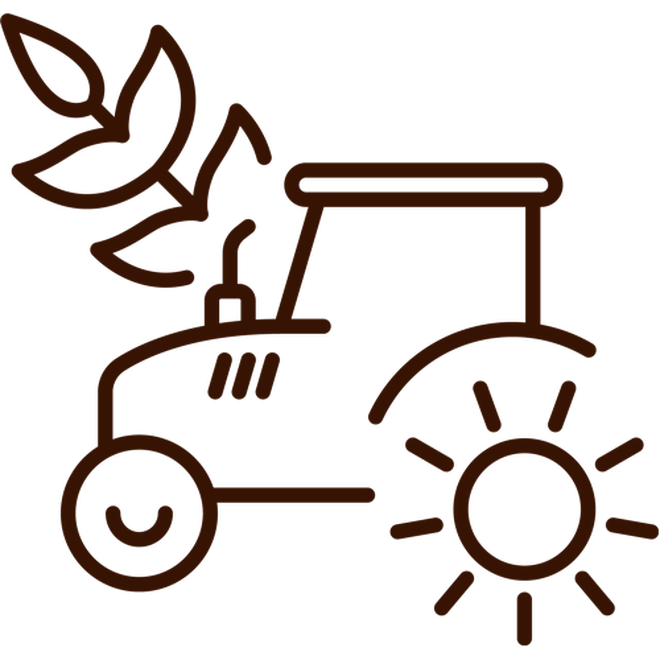 > 100
agricultural machines live in use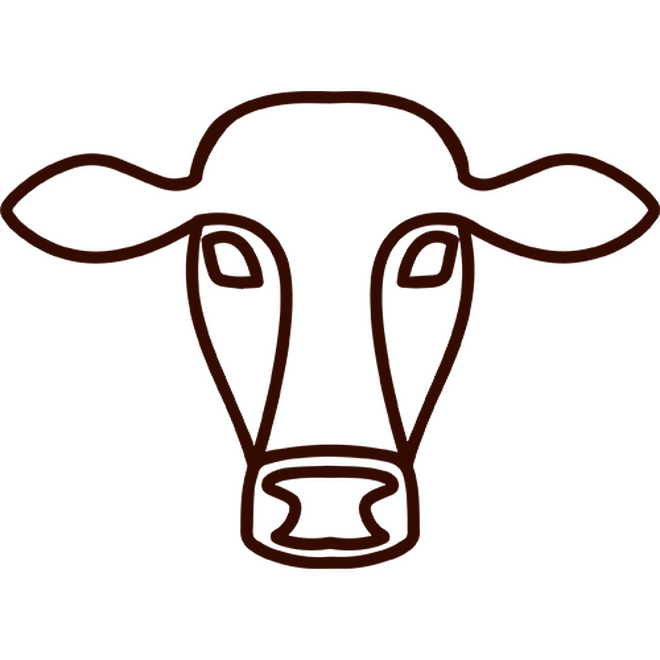 Animal Exhibition
rare farm animals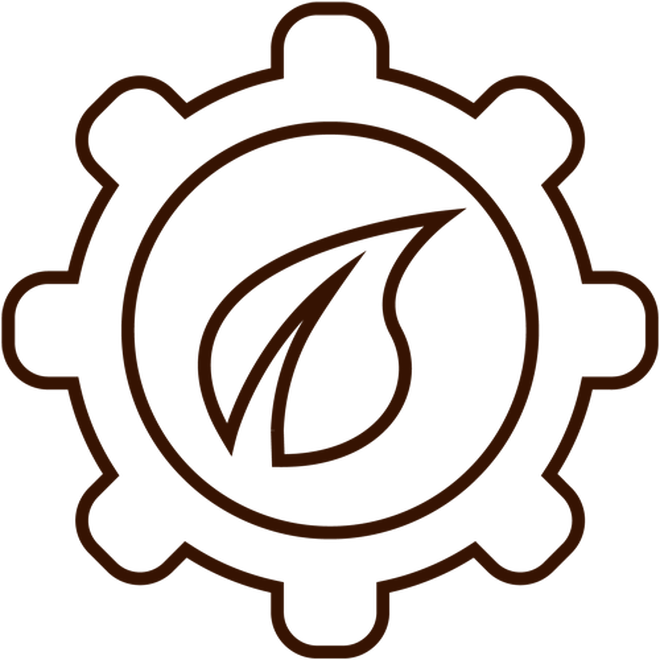 180
samples of organic varieties